Enterprise
The Business Start-Up Journey- Entrepreneurship Skills Course 2020
APPLY NOW FOR ENTREPRENEURSHIP SKILLS COURSE!
10-week long program will develop your competencies and skills required to be a successful entrepreneur and step-by-step guide you to launch a startup.
We bring student business start-up ideas in creative industry to life!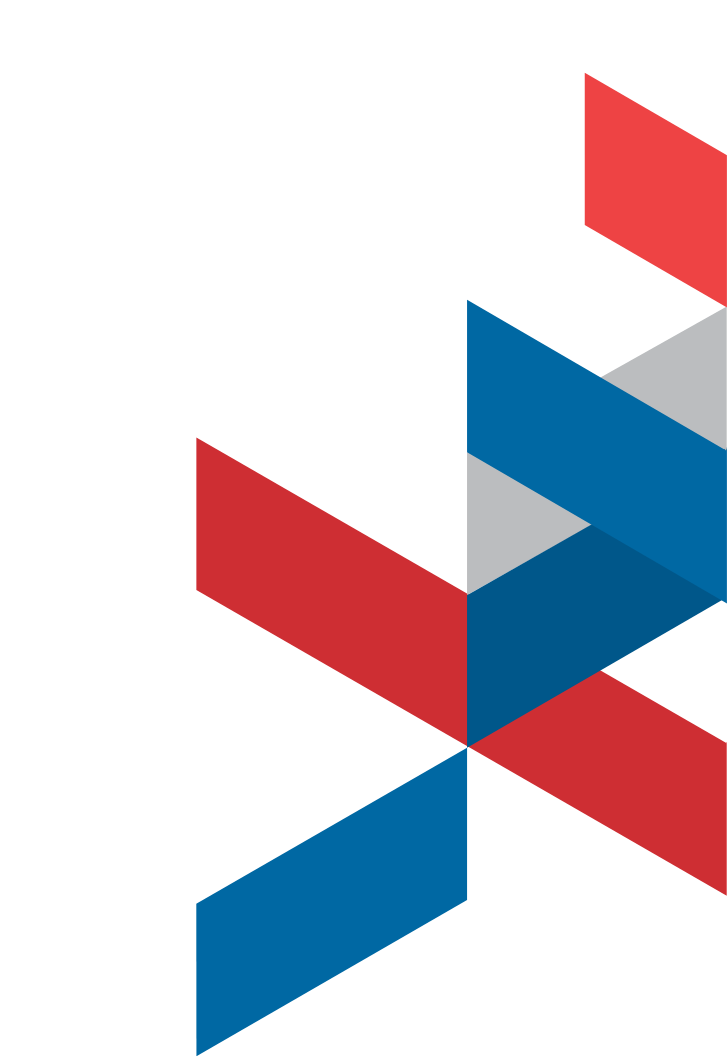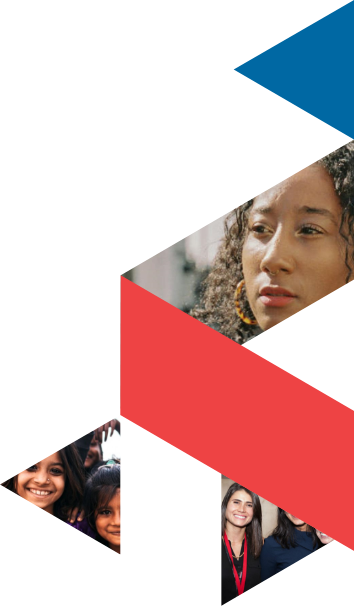 Entrepreneurship Skills Course focuses on innovation and creativity and will equip trainees with skills:
To turn creativity and ideas into business model, challenges into opportunity
To lead, ideate, communicate, present and pitch
To validate innovative product or service ideas
To develop product, brand and market, do feasibility and financial analysis
To shape how they interact with others and achieve their goals
The aim of the training course is to help students get familiar with basic business concepts such as accounting and financial management, business management, sales and marketing, basic economic concepts, ICT for business purposes, how to prepare market studies, and relevant soft skills such as communication techniques, analytical and systems thinking, critical judgement, resilience, adaptability, etc.
At the the final stage of the course participants will have chance to participate at start up competition to present business plans. Winners will be awarded with seed funding to ensure realization of start up projects.
ELIGIBILITY
Only students of ADA University and Azerbaijan State University of Culture and Arts
Business Start-up Journey in 5 steps.
Step 1
Learn English Select
Improve your English Language skills through an online general English course provided by the British Council for the Creative Spark programme beneficiaries.
Work with academia and business experts to learn about key business start-up areas including market research, finance, ideation, social media, personal development, product launch and etc.
Step 3
Develop Business Plan
Transform your idea into business plan in group or individually with mentorship support from our experts.
Pitch your business plan at a start up competition. Three winners will be awarded to ensure development of the professional competences.
Step 5
Big Idea Challenge
Participate at an international entrepreneurship pitching competition Big Idea Challenge organised by London Metropolitan University.
Application form